Elder Law Planning and Long Term Care
Serving Clients in Lansing Michigan and the Surrounding Area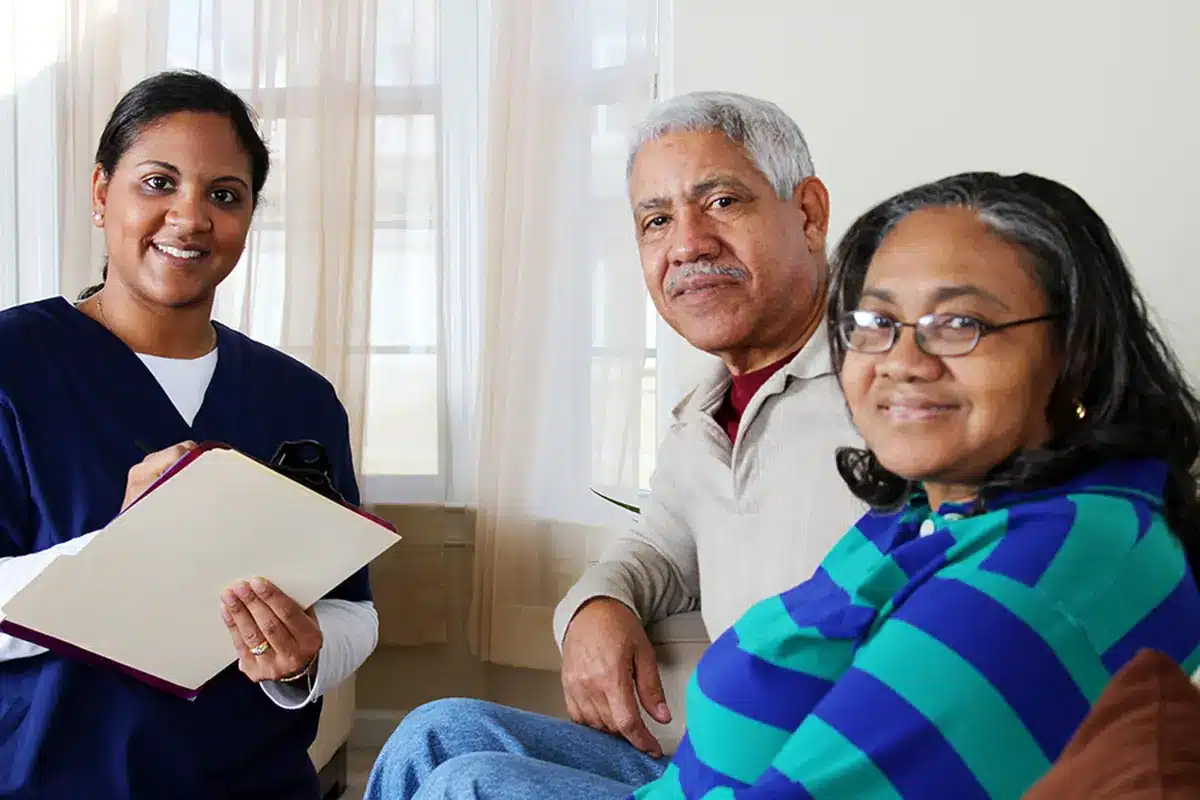 When people think about elder law, they may imagine writing down their dying wishes in a will and making arrangements for the end of their lives. While effective elder law planning does include these steps, it also involves considering long-term care and asset protection.
At Leydorf Law Firm, PLLC, our creative attorneys can help you retain control over your future and gain peace of mind by walking you through your estate planning options. Using documents such as wills, trusts (both revocable and irrevocable), or powers of attorney, you can establish your wishes on various topics. This might include decisions on how your property will be distributed, or who will make important decisions on your behalf if you are unable to.
To protect your family's financial future and ensure that your wishes will be respected, reach out to a Lansing elder law attorney at our firm today. We are here to provide your family with information, work with you to identify your needs, and draft documents that make your goals a reality.
Common Goals in the Practice of Elder Law
Regardless of your age, it is important to make comprehensive plans for your present and future. At the most basic level, this can include making provisions for what will happen to your property after you pass away. To this end, having a valid will is essential. However, proper elder planning can also provide protection for the present. For example, moving property into a trust can help lessen an individual's tax burden and protect assets when the time comes to move into a nursing home.
Retaining Control of the Future
Documents such as powers of attorney or business succession plans can help people retain control over their lives if an accident or illness leaves them incapacitated. A Lansing lawyer with experience in elder law can work with you to identify your needs and guide you and your family through the right choices for your unique situation.
Medicaid Applications
With a comprehensive plan, individuals can cover the care at home and receive the best quality of that care. Proper planning will ensure the individual's wishes are going to be honored so that they can have peace of mind. Skilled legal representation can assist parties with Medicaid applications and asset protection planning. Medicaid planning can be challenging due to the complicated rules and regulations that surround Medicaid eligibility, so individuals should not try to handle their Medicaid planning alone.
Considering Long-Term Care
Older individuals are more likely to need long-term care at some point in their life. Recent studies estimate that 6 out of 10 people will need long-term care due to disability, health complications, and other reasons. Elderly individuals are more susceptible to illnesses, heart attack, stroke, and other chronic health complications. While long-term care can help people live comfortably and safely when they are incapable of living on their own, long-term care can be costly. It is arguably the most expensive healthcare cost today.
Developing a solid plan to ensure an individual's desires are honored should they become incapacitated and require long-term care is imperative. A comprehensive plan will also help protect assets, no matter what the future holds. However, while planning, the individual should reach out to an experienced elder law attorney who is well-equipped with the strategies that can protect a party's assets or income, and provide accurate advice about the Medicaid system in Lansing.
Contact a Lansing Elder Law Attorney Today
All adults should have a plan in case of sudden death or incapacity. This is especially true for senior citizens or those in poor health. Not having a plan can lead to disastrous outcomes: your property may be distributed in a way that goes against your wishes, your children may be left without means of support, or you may be required to spend all your assets on long-term care rather than being able to leave them for your loved ones.
To protect your family's financial future, choose a communicative lawyer who will work to understand your unique goals and secure them through proper legal documentation. A Lansing elder law attorney can help create an effective strategy for your situation, whether that involves wills, trusts, powers of attorney, or other testamentary documents. Reach out to the Leydorf Law Firm, PPLC today to get started.