About Leydorf Law Firm, PLLC
Estate Planning Law Firm in Lansing, Michigan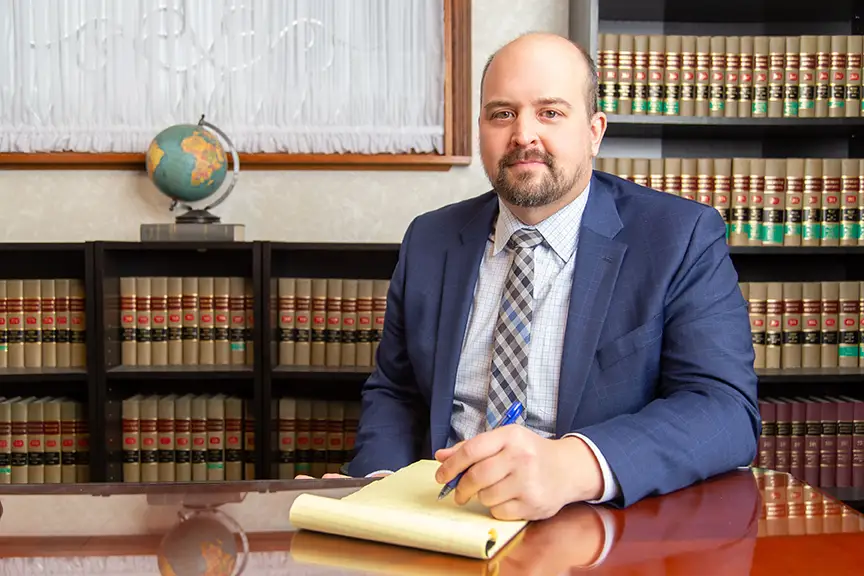 My name is Nick Leydorf and I'm an estate planning and elder law attorney. I'm from a little town in the middle of nowhere, Bannister, Michigan. I went to Ovid-Elsie High School which is in the middle of cornfields and where there are more cows than people. Even though I played multiple sports, the only scholarship I received was one for Quiz Bowl to Michigan State. My freshman year there I met my wife, Anjuli. She's a classically trained opera singer and received her degree from Peabody Conservatory, a part of John's Hopkins University in Baltimore, Maryland. I attended law school in Washington, DC at The Catholic University of America and after graduating cum laude, I moved back to Michigan to start my career. Anjuli and I have one son, Julian, who knows more about dinosaurs than anyone I know.
My practice is dedicated to helping families get their affairs in order so that they can stay out of court and out of conflict. I've experienced first-hand how a lack of planning can have a terrible impact on a family. One morning, my wife received a phone call that her mother had been found unconscious in her bathroom and had been rushed to a local hospital. We panicked and drove to Grand Rapids as fast as we could to be with her. For two weeks, she never regained consciousness and she passed away. My wife and I were devastated.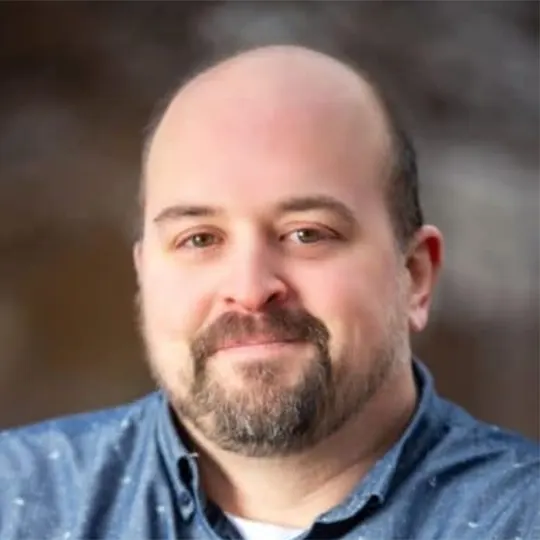 Like many people, she didn't have any of her affairs in order like a trust, will, or power of attorney. Difficult decisions had to be made regarding her care and we had nothing in writing to guide us. Once she passed, we then had to deal with probate, which is the legal process to transfer assets from the deceased person to their living relatives. It's a confusing and time-consuming process. On top of that, we had to travel to Grand Rapids to do it, which is about an hour away from where we live. At that time, my wife needed to grieve the loss of her mother, not have to deal with a court. Neither my wife nor I were angry with my mother in law, but we wished that she had taken the time to make a plan so that we knew her wishes and were able to do what she wanted without having to go to court.
After we had figured everything out, I knew that I wanted to dedicate my practice to working with families and educating them so that they can avoid what happened to my mother in law. There are very few certainties in life. Unfortunately, one of them is that at some point we will die. If you die without a plan for your assets, you will leave a mess for the loved ones you leave behind. My goal is to make the estate planning process as simple as possible so that you can have peace of mind that your loved ones will be kept out of court and out of conflict when you die.